"Your Property Is Our Priority"
is more than just a slogan to us. It is our business. Listing with us will provide you, the seller, with many opportunities to have your property exposed to as many buyers and realtors as possible. 
We accomplish property exposure by being a member of two Multiple Listing Services. This ensures that your property is available to realtors as far south/east as the Minneapolis/St Paul area and all the way to Brainerd, Baxter, Fergus Falls, and Alexandria (as well as locally).
Providing Personalized Experience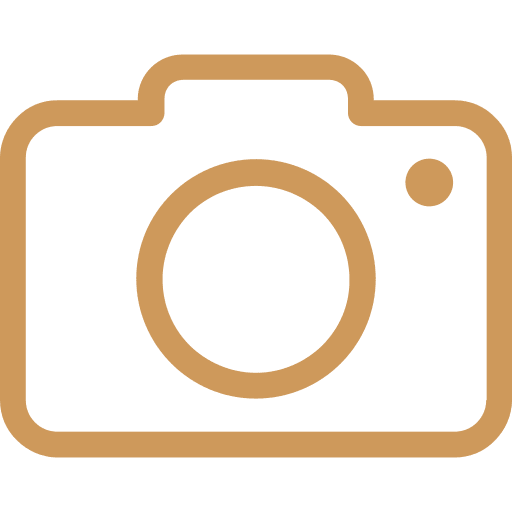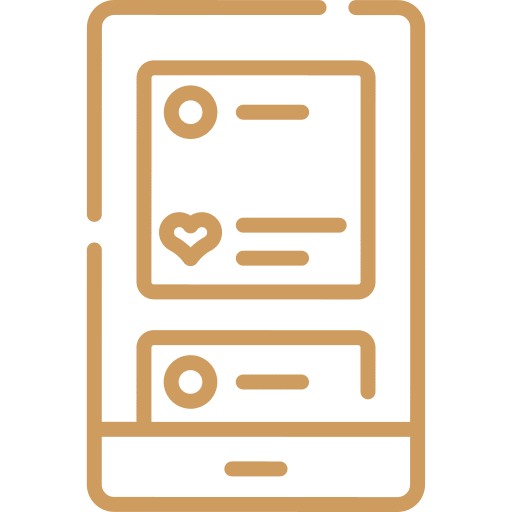 We like to personalize your listing by having professional photography, virtual tours, and aerial photography available. We can do specialized advertising, specific to your property, if appropriate. For instance; horse magazines for horse properties, outdoor magazines and papers for hunting tracts. Even our yard signs are different from our competition (unique design and reflective finish that will attract a passerby's attention day or night).
We participate in numerous web-based home search engines such as Zillow, Realtor.Com, and Trulia to name a few. Buyers also have access to search properties on our website - which is mobile-friendly. 

Create Comparable Market Analysis
We like to start the process by doing a Comparable Market Analysis(CMA). To do a thorough CMA, we will come to your property, personally view it and talk with you about your specific selling options. We then work within one of our MLS services and review all recent sales and properties for sale that are similar to your property.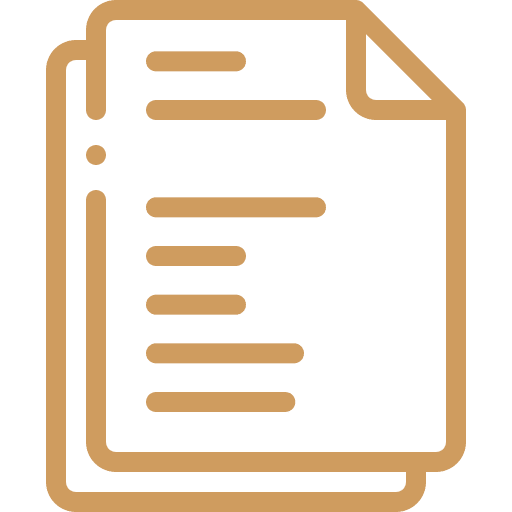 Fill Out Paperwork
We provide all of the paperwork to get your property listed. Once the paperwork is completed, we enter your property into the MLS services we are members of and put a sign on your property (unless you request that we do not).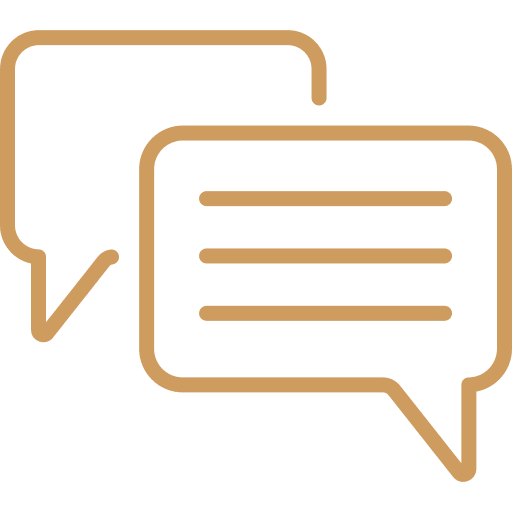 Review Comparison Report
Once we compile a comparison report, we will review it with you. Pricing is very important. Every seller wants the best price for their property, and we agree. What we won't do is overprice your property simply to get your listing. With your input, we try to arrive at a price that is something you are satisfied with and that is marketable.

Promote Your Property
From there, it is our job to promote your property utilizing the previously mentioned advertising and marketing strategies. We pride ourselves in keeping our sellers updated on all progress on their property (expect a call each week). We like the process to be a cooperative operation between you and us. We will do our best to keep you informed and we also encourage you to call us with any questions or concerns.